Brazilian Jiu-jitsu was born in Brazil, was started when Japanese Jiu-jitsu master told his techniques to Brazilian.
Jiu-jitsu(Brazilian) is only submission, and is not care about gender, ages, your experiences, so everyone can start learning. Jiu-jitsu population is increasing rapidly because of the easiness.
「Human chess」「Against a bigger, stronger, heavier assailant by using proper technique, leverage」「Smaller, weaker person can successfully defend themselves」it's called.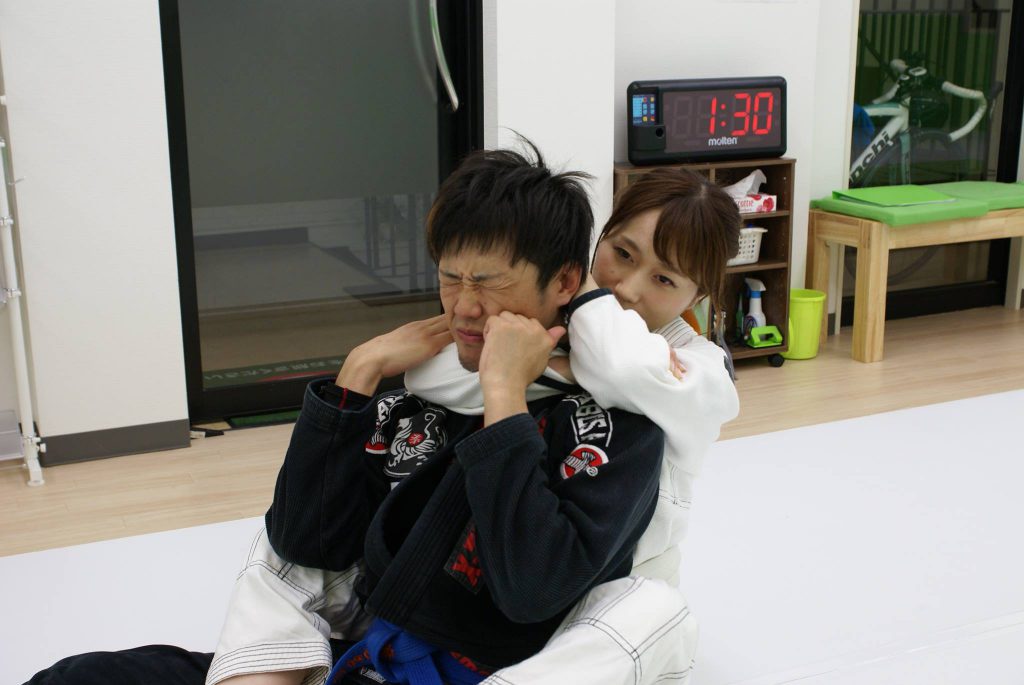 Rules
No strikes
No hit home
Gi has a regulation
Decision of the win
Tap out or blackout
retire (injury, sickness etc)
Penalty
Points
Advantage
Referee call